The Leading Custom Printing Pong Pong Sticks Supplier and wholesaler In Malaysia
We supply and wholesale inflatable pong pong sticks also known as (cheering sticks) in Malaysia. Pong pong sticks are a budget and an effective way of getting your brand or message to a mass audience. Moreover, cheering stick is ideal for sports event, music concert or any large events. We supply a wide range of cheering sticks with different sizes, colour and shapes which you can customize and personalised it with your logo/brand and message.
About Us
We are Pong Pong Stick Supplier and Wholesaler Specialist in Malaysia
If you are looking for a budget promotional tool, you are in the right place! Cheeringsticks.com is a cheering sticks supplier and wholesaler in Malaysia. We specialized in supplying outstanding quality personalised pong pong sticks. Moreover, you can customize your pong pong sticks with any colours, sizes or shapes you want.
Our team always ready to gives you the best service for you from the day you leave us an inquiry, to artwork designing till the day you received your goods. Hence, Cheeringsticks.com looks forward to serving you! So, contact us and get a free quotation now!
Visual Artwork & Products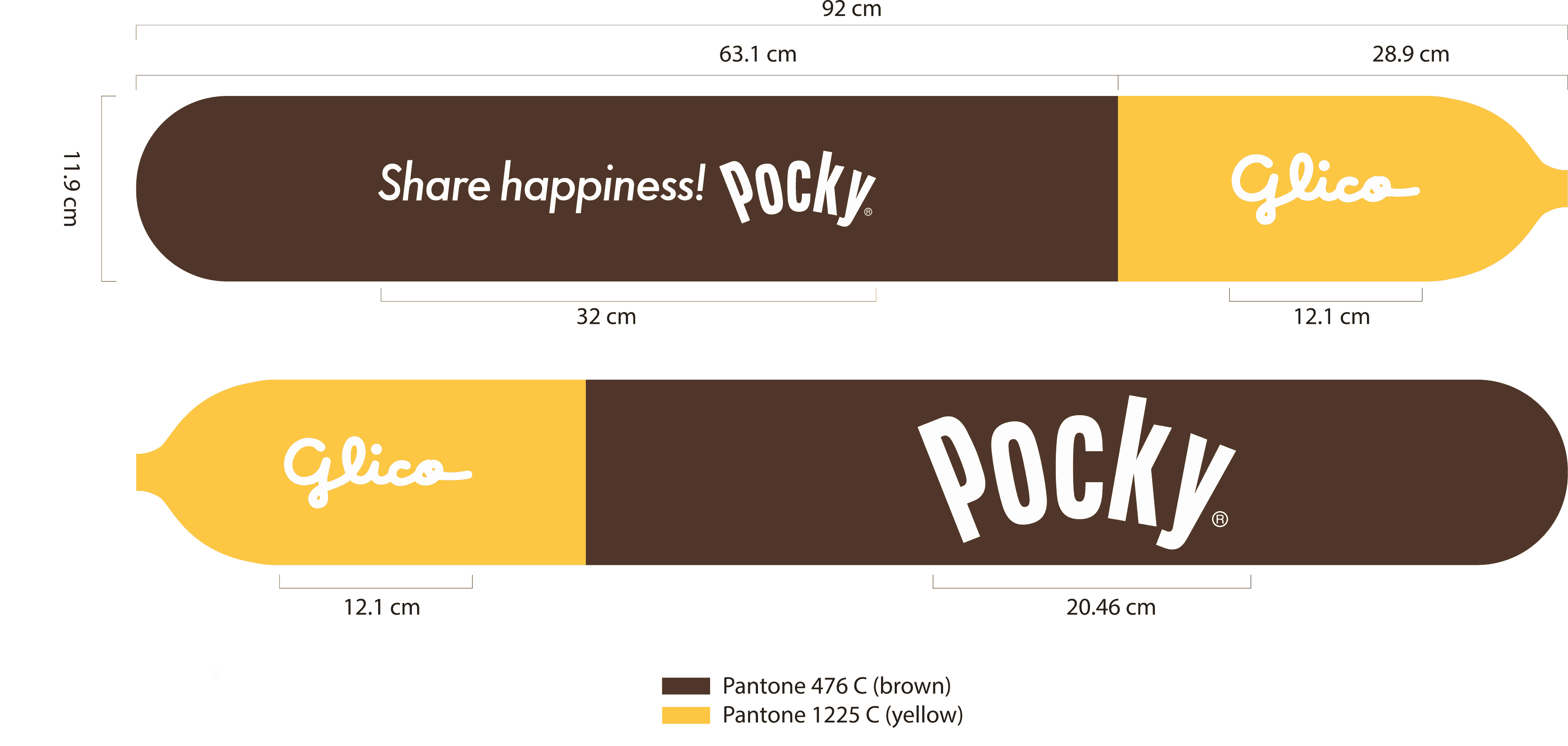 The Order Process
First of all, we will design a visual artwork based on your requirements. Beside shows the example of a pong pong stick artwork. (Client Pocky)

Final Outcome
Hence, this is the final outcome of the product from the visual artwork
Pong Pong Stick Instruction

Address: 65-2-6, Fadason Business Centre, Jalan 1/17,Off Jalan Kepong, 52000 Kuala Lumpur.
Office : +603 6734 4160 | Mobile : +6016 305 2525
Fax : +603 6734 4160 | Email: [email protected]
2018 @ All Rights Reserved by Cheeringstick.com | Primo Plus Holdings Sdn Bhd